Singing Wells Project
The Singing Wells is a project dedicated to the preservation of Kenya's music heritage at its very heart (read more on the Singing Wells here). Ketebul Music and our partner Abubilla Music (www.abubillamusic.com) will today embark on a trip to Malindi on the pilot stage of the project, aimed at putting the equipment and the personnel to the test. Jimmy Allen and Andy Paterson from Abubilla Music join Ketebul Music personnel on a 5 day moble recording trip of the Kenyan Coast.
Equipped with two mobile recording units and top of the range software, the Singing Wells project is definitely off on a good start.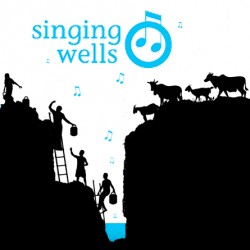 Bismillahi Gargar Changes Name to Gargar
Due to some concerns that have been raised by various people on the usage of the name Bismillahi Gargar by the Somali women quartet promoted and produced by Ketebul Music, and in being sensitive to cultural and religious views, the group shall henceforth be known simply as Gargar.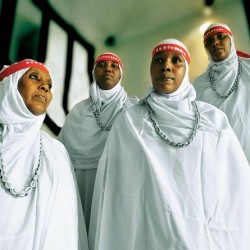 Our New Website
Welcome to the new Ketebul Website.
It has been developed by Nebulo Strata as part of the collaboration between Ketebul and Abubilla Music.
Have a look around and enjoy!