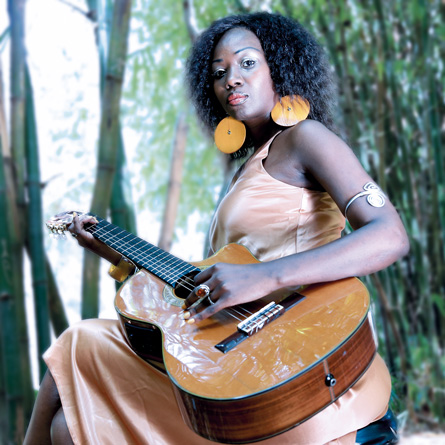 Sali Oyugi is a singer/songwriter and social activist with a dual heritage from Kenya and Tanzania. She grew up in...
The Singing Wells Project completed a succesful trip yet again and this time the focus was on Uganda. The Singing Wells project, now in it's  4th year, is a partnership between Ketebul Music and Abubilla Music Foundation, which aims at preserving East Africa's cultural music heritage now and for the future. The journey to Uganda began on the 28th of November, 2015 when the team which included, Tabu Osusa, Founder, Ketebul Music Jimmy Allen, Founder Abubilla Music Foundation , Steve...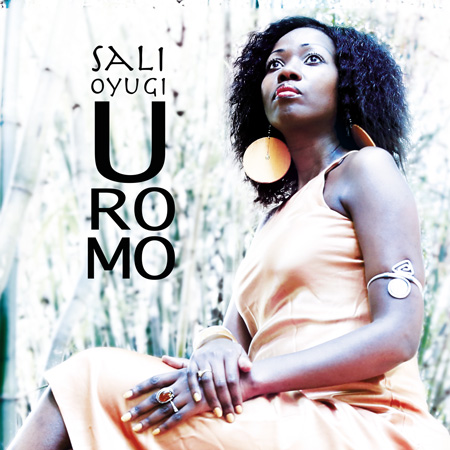 Uromo is the latest CD by Sali Oyugi. The CD is set for release under Ketebul Music, early 2016.
Welcome to Ketebul Music. We are a not for profit, non governmental organisation, based in Nairobi, Kenya.
We are a record label, video production facility and recording studio, based at the Go Down Arts Centre in the industrial district.
Ketebul Music is an unprecedented outfit in the East and Central African region with a unique mission to combine the traditions of East African tribal music with the best of contemporary artists and is today home to highly skilled professionals and music enthusiasts.
Ketebul Music exists to carry out research and promote the diverse fusion of traditional sounds of Kenya and East Africa through the documentation and archiving of the work of musicians.