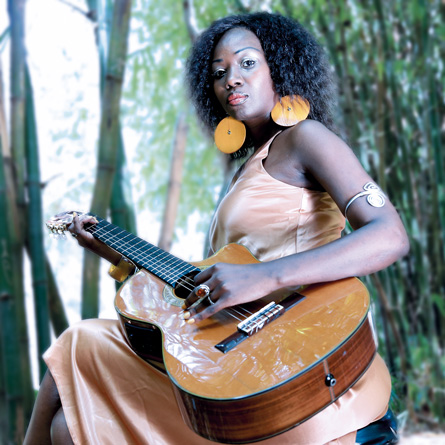 Sali Oyugi is a singer/songwriter and social activist with a dual heritage from Kenya and Tanzania. She grew up in...
According to the Luo community of Western Kenya, the name Anyango is given to a girl born in the morning, usually around 10 am. Eriko Mukoyama, a young Japanese artiste and the first female nyatiti player in the world identifies with this name, and is so known by her fans. She was given the name by her nyatiti master, Okumu K'Orengo. It just happens that she was actually born in the morning! Over the years Anyango has been closely associated...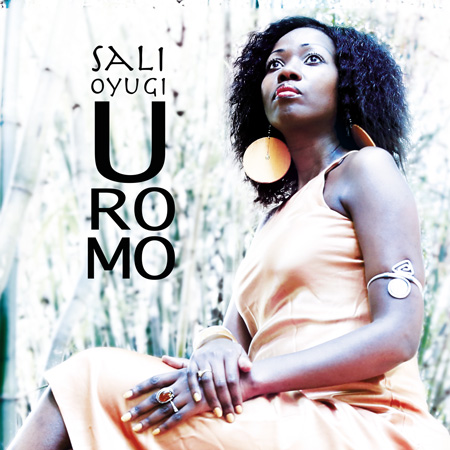 Uromo is the latest CD by Sali Oyugi. The CD is set for release under Ketebul Music, early 2016.
Welcome to Ketebul Music. We are a not for profit, non governmental organisation, based in Nairobi, Kenya.
We are a record label, video production facility and recording studio, based at the Go Down Arts Centre in the industrial district.
Ketebul Music is an unprecedented outfit in the East and Central African region with a unique mission to combine the traditions of East African tribal music with the best of contemporary artists and is today home to highly skilled professionals and music enthusiasts.
Ketebul Music exists to carry out research and promote the diverse fusion of traditional sounds of Kenya and East Africa through the documentation and archiving of the work of musicians.