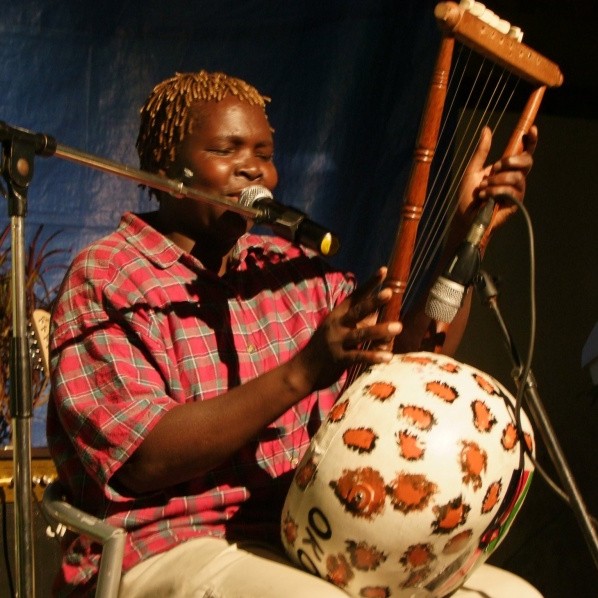 Olith Ratego was born Musa Odhiambo omondi, in Asere Ugenya, Siaya District. The middle child in a family of three,...
The 16th Sauti za Busara, one of Africa's top music festivals, is scheduled to take place in Stone Town, Zanzibar during 7 – 10 February 2019. Sauti za Busara showcases diverse, original and live music from across the African Continent and diaspora. Artists representing music from the Arab World and Indian Ocean are also welcomed to apply The Call for Artists is open only until 31st July 2018. Follow the link below for application details: Sauti za Busara 2019 Application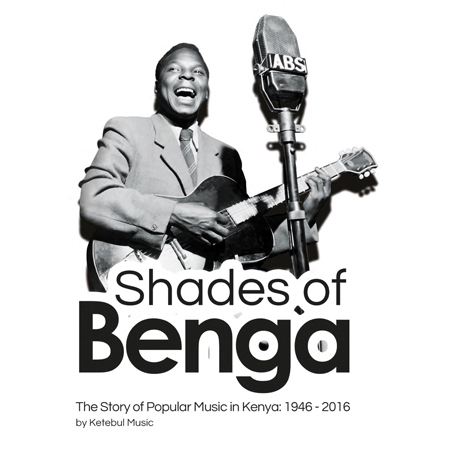 Shades of Benga: The Story of Popular Music in Kenya delves into the foundations of modern Kenyan music, examining external...
Welcome to Ketebul Music. We are a not for profit, non governmental organisation, based in Nairobi, Kenya.
We are a record label, video production facility and recording studio, based at the Go Down Arts Centre in the industrial district.
Ketebul Music is an unprecedented outfit in the East and Central African region with a unique mission to combine the traditions of East African tribal music with the best of contemporary artists and is today home to highly skilled professionals and music enthusiasts.
Ketebul Music exists to carry out research and promote the diverse fusion of traditional sounds of Kenya and East Africa through the documentation and archiving of the work of musicians.