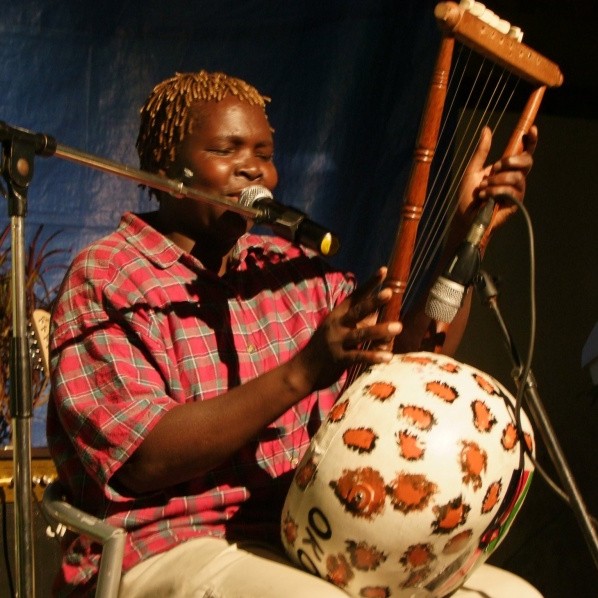 Olith Ratego was born Musa Odhiambo omondi, in Asere Ugenya, Siaya District. The middle child in a family of three,...
Ketebul Music Founding Director Tabu Osusa has been nominated as one of the IMC Five Music Rights Champions. Mr Osusa was nominated alongside Dame Evelyn Glennie, a Scottish percussionist and the first person in history to successfully create and sustain a full-time career as a solo percussionist  and  Ramy Essam an Egyptian musician known for his appearances in Tahrir Square in Cairo during the Egyptian Revolution of 2011. The International Music Council (IMC) was  founded under the UNESCO chatter in...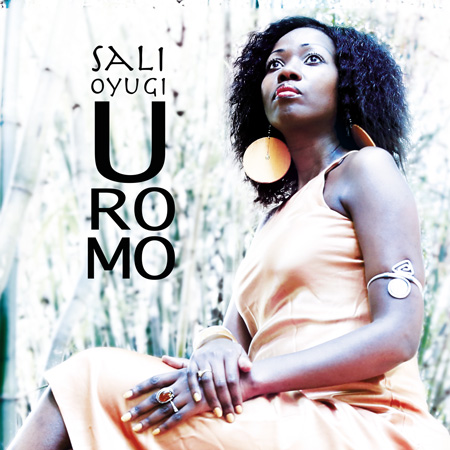 Uromo is the latest CD by Sali Oyugi. The CD is set for release under Ketebul Music, early 2016.
Welcome to Ketebul Music. We are a not for profit, non governmental organisation, based in Nairobi, Kenya.
We are a record label, video production facility and recording studio, based at the Go Down Arts Centre in the industrial district.
Ketebul Music is an unprecedented outfit in the East and Central African region with a unique mission to combine the traditions of East African tribal music with the best of contemporary artists and is today home to highly skilled professionals and music enthusiasts.
Ketebul Music exists to carry out research and promote the diverse fusion of traditional sounds of Kenya and East Africa through the documentation and archiving of the work of musicians.