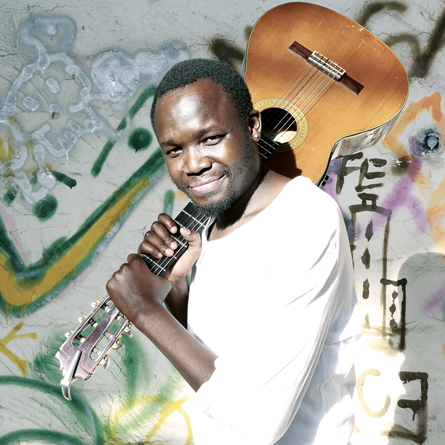 Born Shiphton Onyango, Winyo adopted his artistic name 'Winyo', which is a Luo word (a tribe from the Lake Victoria...
We're back again this Wednesday 23 September @ 8:00PM EAT (+3GMT) with #shadesofbenga online episode 2. We travel back in time and see how a couple of Congolese guitarists influenced Kenyan popular music in the 1950s. Join us on our YouTube channel KETEBULMUSIC and Facebook page ketebulmusic to watch this episode. CLICK HERE to schedule and to view the episode.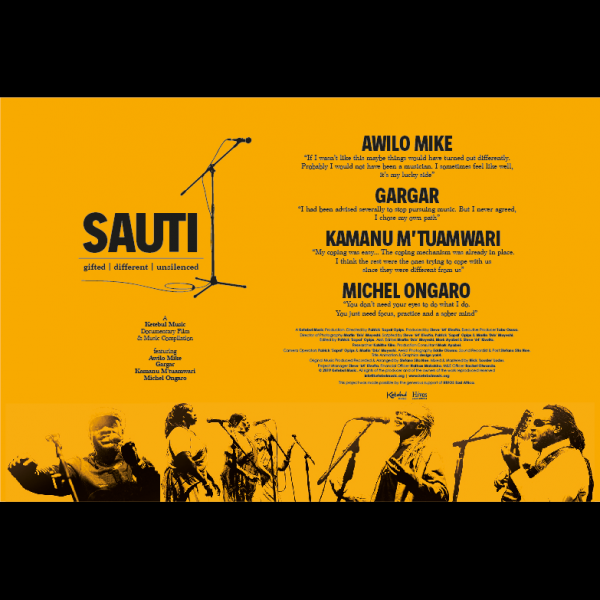 'SAUTI – Gifted  Different  Unsilenced' is  a  multimedia  project  by  Ketebul  Music,  comprising  a  short  film  in  a  feature  documentary ...
Welcome to Ketebul Music. We are a not for profit, non governmental organisation, based in Nairobi, Kenya.
We are a record label, video production facility and recording studio, based at the Go Down Arts Centre in the industrial district.
Ketebul Music is an unprecedented outfit in the East and Central African region with a unique mission to combine the traditions of East African tribal music with the best of contemporary artists and is today home to highly skilled professionals and music enthusiasts.
Ketebul Music exists to carry out research and promote the diverse fusion of traditional sounds of Kenya and East Africa through the documentation and archiving of the work of musicians.