Below is an overview
of our projects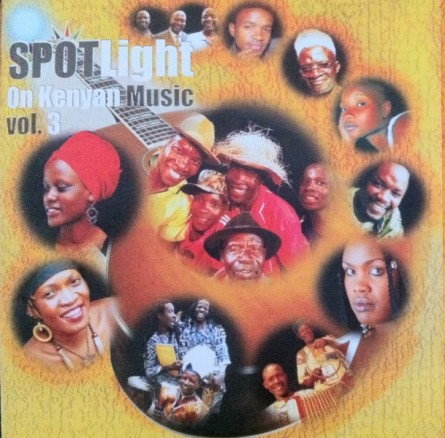 Spotlight on Kenyan Music is a cultural cooperation programme for the development of afro-fusion Kenyan music. Initiated by Alliance Francaise de Nairobi in 2005 with the support of the Embassy of France in Kenya and Total Kenya Ltd, and the...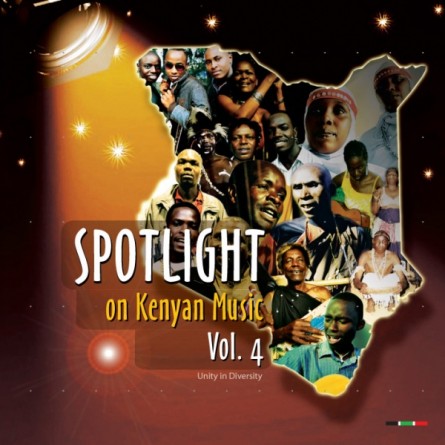 It is with much pride and enthusiasm that Alliance Française de Nairobi presents the 4th volume in the Spotlight on Kenyan Music series. A compilation of traditional music successfully arranged to contemporary rhythms, it keeps an authentically Kenyan character. In...